Originally posted by schwester
what a beauty.. playing with colours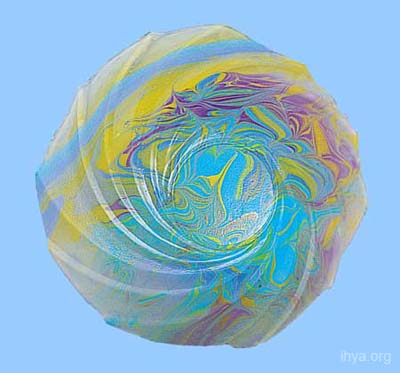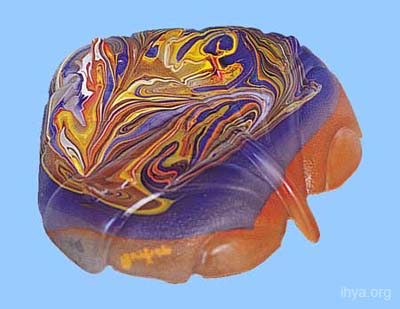 and so delicate isn't it.. this ebru art i see also in books. like it so much, how they do it?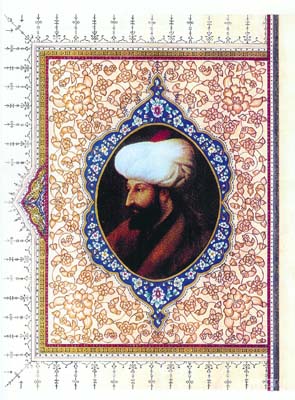 are these really osman dress code huh?? out of the topic but saw it on the same site where ebru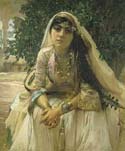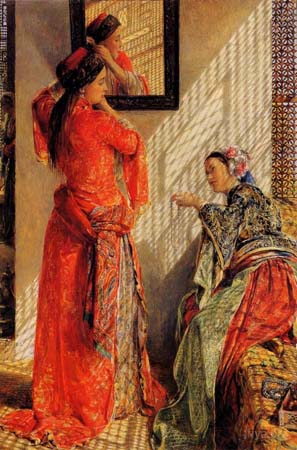 Thank you very much for your concern,it tells how can be done and they are all mad eon papers i do not think that they will be used on these clothes,i should ask to Benetton or Tiffany...take care...